NB! This page contains additional content about Plume® that is meant for partners, who have signed a Non-Disclosure agreement with 3KGroup. Access to additional content about the solution will be given to users who have a registered and approved account on plume.3kgroup.ee website.
Total Cost of Ownership study
This study gives a good overview about why Plume SaaS platform is a very sound choice from a business perspective and why communications service providers should seriously consider it. The document showcases an array of strong arguments that are enriched with numbers for illustrating how the deployment of Plume helps service providers:
Increase revenues (ARPU).
Reduce operating costs (OPEX).
Retain customers by decreasing churn that is evoked by internet (that means WiFi) instability and the fact that the connection in itself is perceived just as a commodity by end-users.
Plume is a suitable catalyst for increasing revenues for CSP-s that are just entering the broadband internet market with a new service offering as well for CSP-s who already have a considerable number of broadband subscribers.
The results of the study were compiled based on Tier 1, 2, 3 CSPs deploying Plume's CEM Platform, including analyzing CSP call-in records for over 2 million customers from November 2018 to August 2019.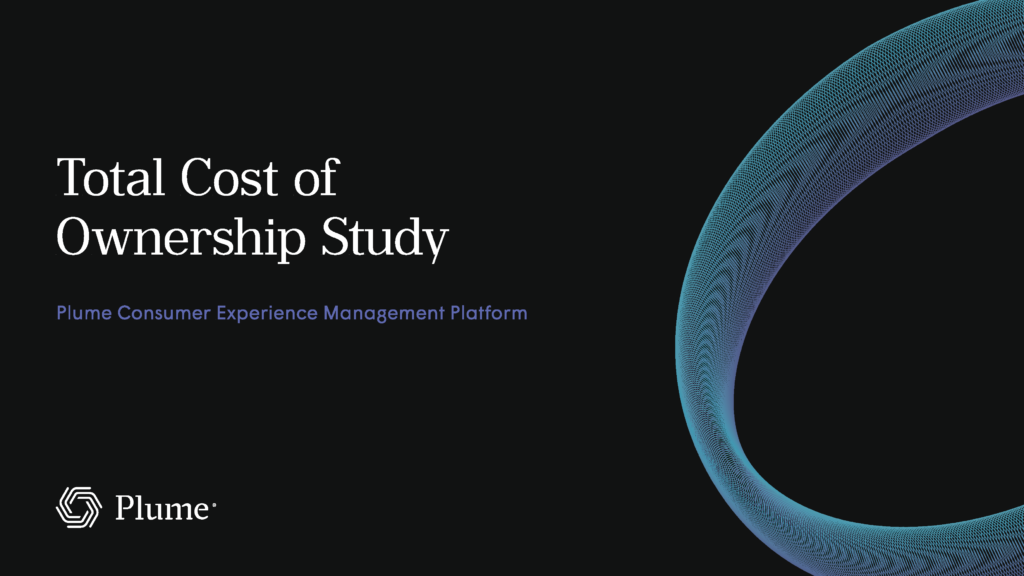 How Adapt™ turns mass-produced devices' Wi-Fi smarter
This whitepaper gives a more precise overview of why Plume adaptive Wi-Fi optimizing system is technologically so special and totally different from other seemingly similar Wi-Fi systems.
In peculiar I advise to be attentive to the fact that in case of Plume we are dealing with open-sourced, cloud-controlled, centrally managed and distributed system. Technically this kind of approach in essence has distinct advantages over proprietary firmware based systems of mass produced Wi-Fi devices.
With Plume that works on top of open-sourced software called OpenSync™ a more vendor agnostic approach can be embraced. Rolling out new services on the foundation of unparalleled Wi-Fi user experience can thus be achieved significantly faster, because there is less dependence on hardware and it's vendors software development and firmware releases lead times.
Most importantly - thanks to automatic optimization fueled by artificial intelligence Plume will hold Wi-Fi quality to the highest standard possible with hardware. This is achieved without any human intervention. That is why the quality of Wi-Fi doesn't depend only on the hardware capability. Nor does it need manual configuring and optimizing by a person to achieve the best outcome at any given time.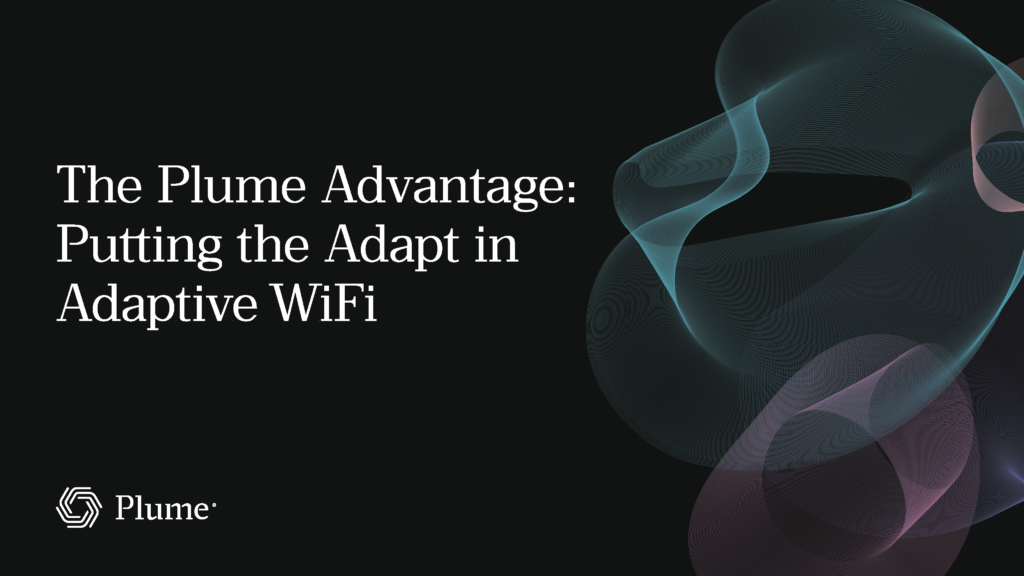 Conclusion
Protected content